Business Incubator
Pulaski County Business Center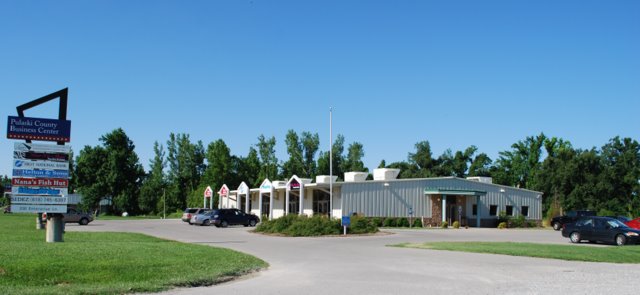 The Pulaski County Business Center is a 12,000 square foot incubator in Mounds, Illinois, a small town of approximately 1,000 people.

The business center includes five retail spaces, a commercial kitchen and two light industrial spaces as well as office space occupied by SIDEZ.

SIDEZ manages the Pulaski County Business Center which is owned by Pulaski County. The business center was opened on June 18, 2005 to provide quality space and services to expanding and start up businesses.

Services include use of conference room, shared break room, weekly cleaning of common spaces and security monitoring.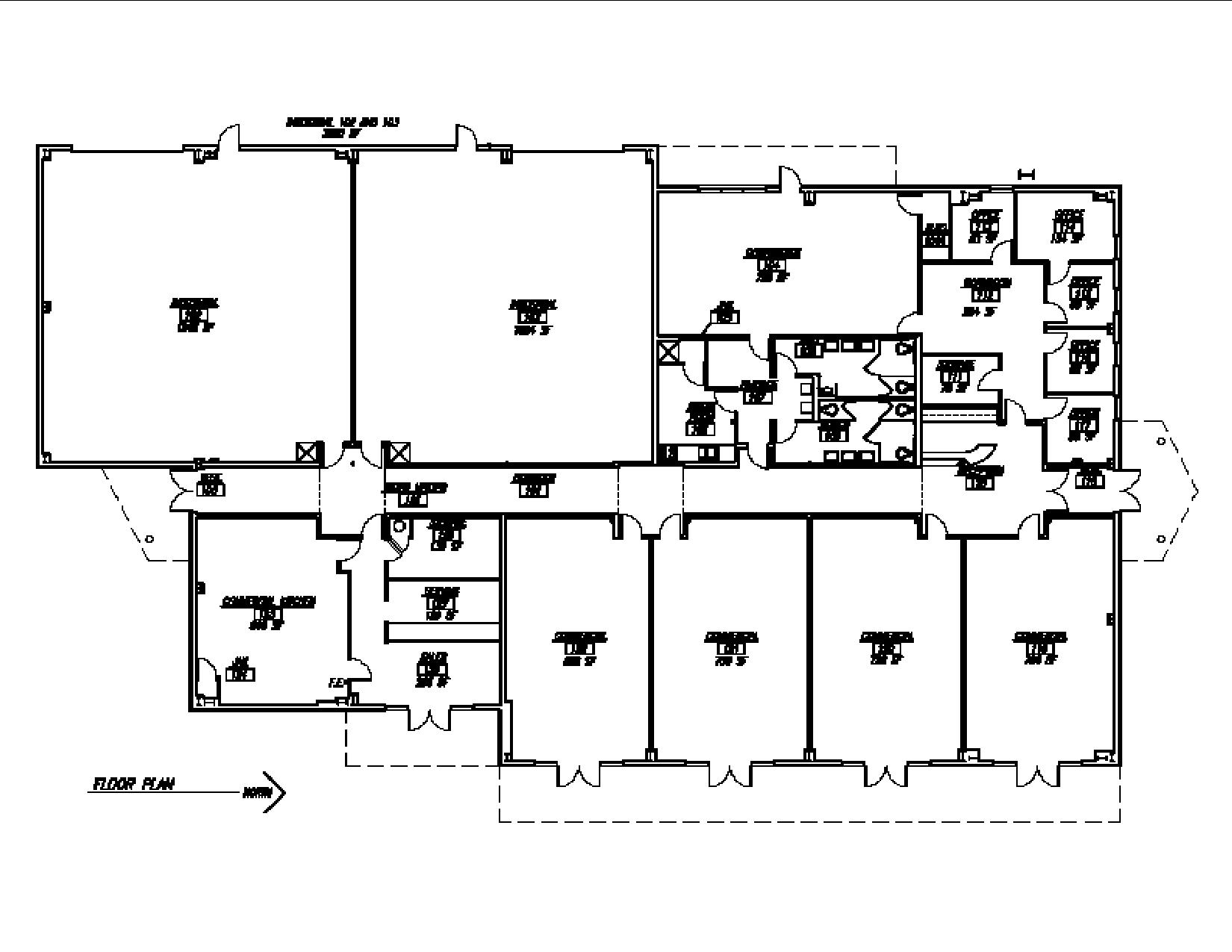 Would you like to start a new business or expand your current business? The Pulaski County Business Center has space available for lease to qualifying businesses!