Massac County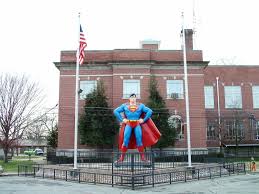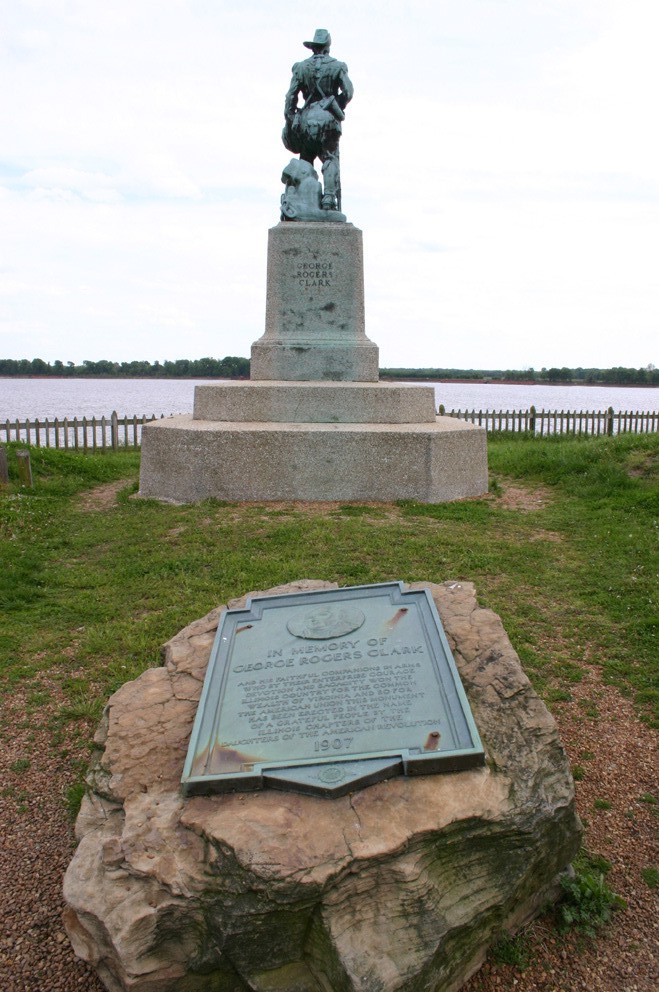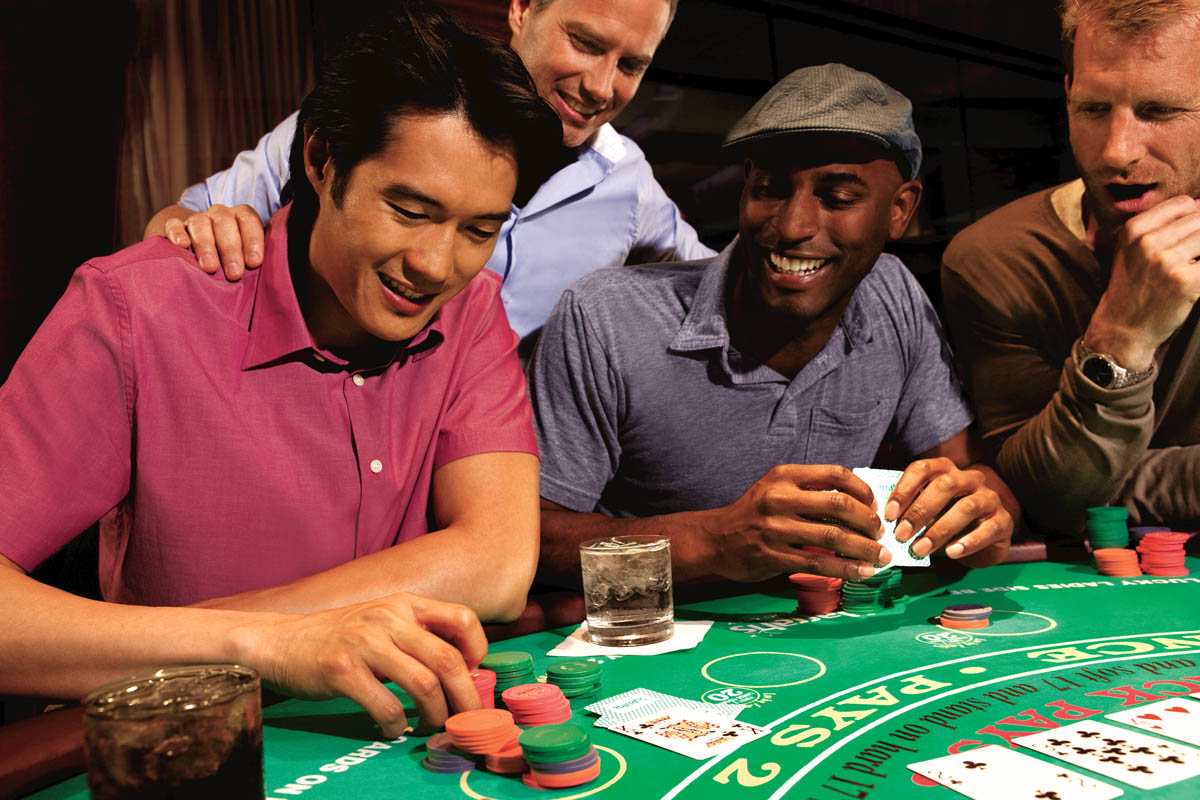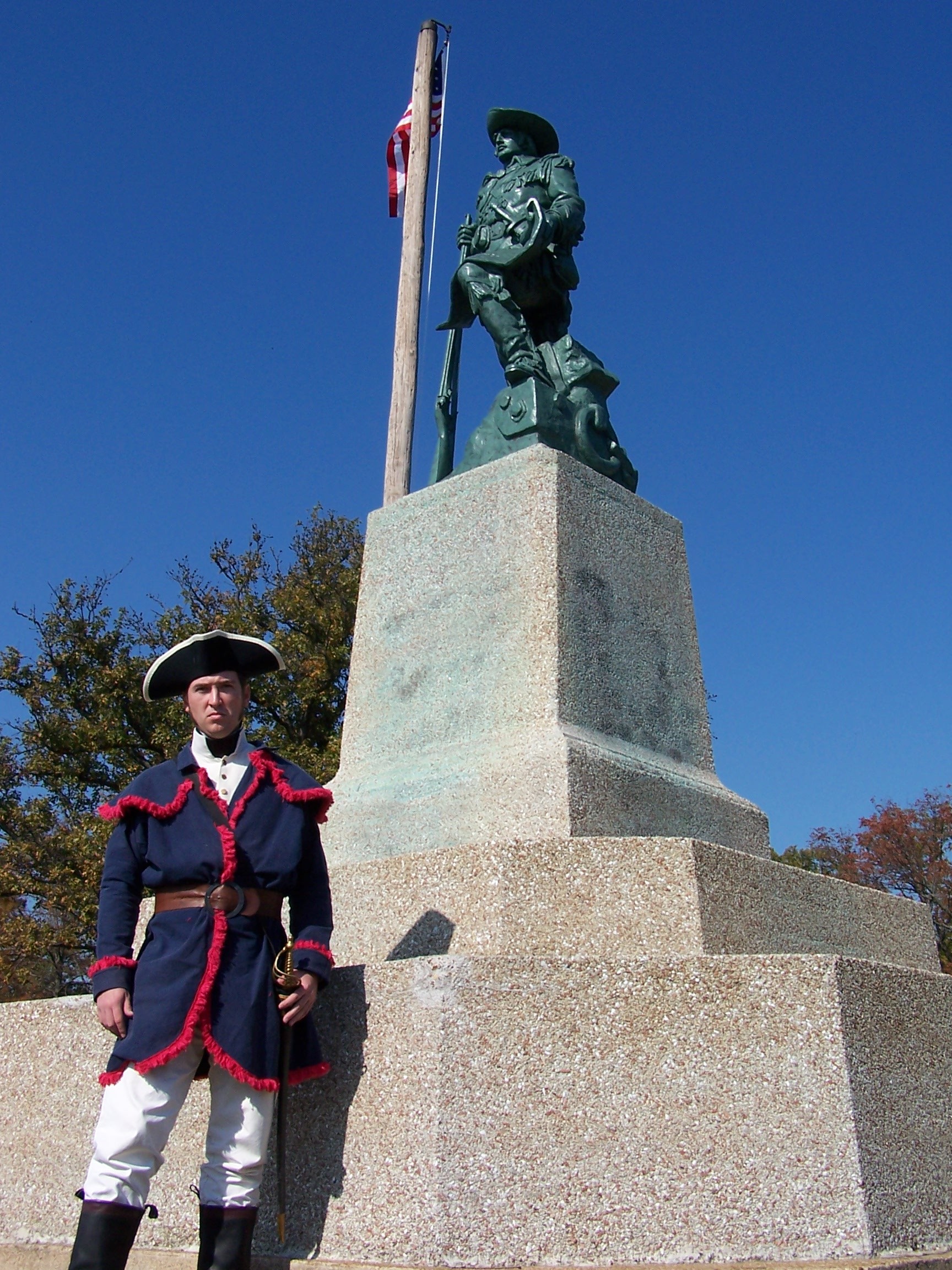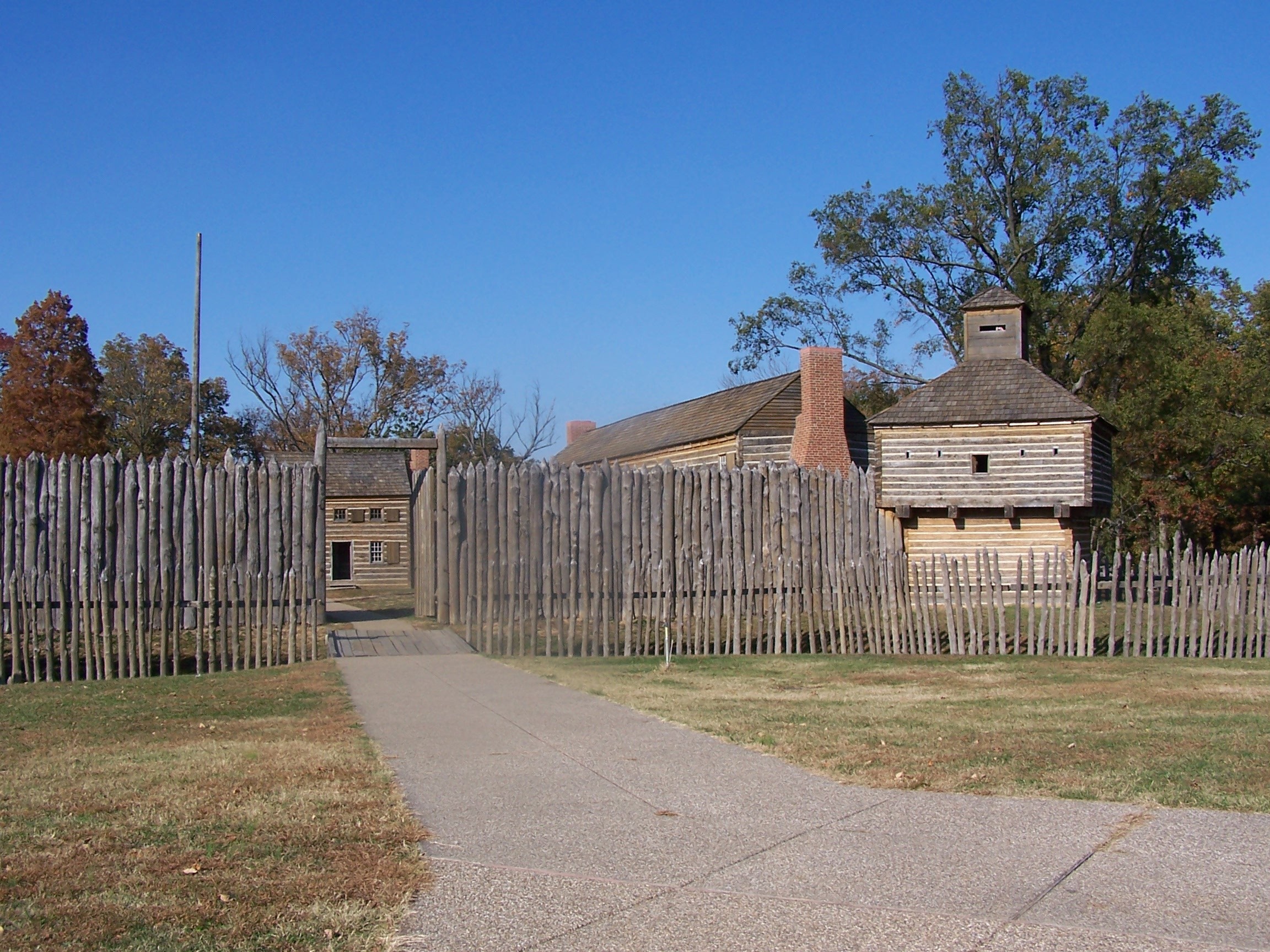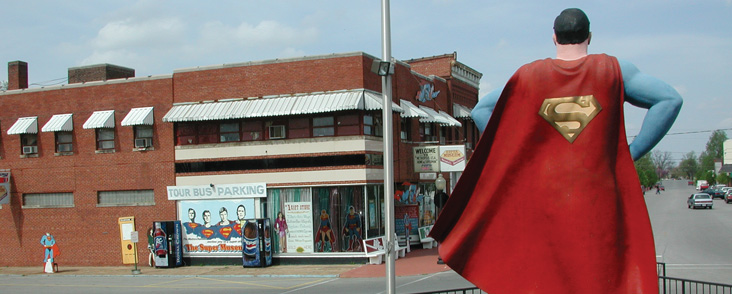 Massac County, with the Ohio River at it doorstep, is rich in history.  Fort Massac State Park is the oldest state park in the state.  The fort was used in 1757 during the French and Indian War and served as Customs Office from 1799-1807.  It was dismantled in 1814 and reconstructed in 1971-73 as a museum containing the fort's history.  It was renovated again in 2002.
Massac County has many outdoor activities offering something for everyone.  Great fishing can be found throughout the area and award-winning scuba diving and diving instructions are available.  
Mermet Lake and a chain of lakes in the Unionville Bottoms are popular spots for sportfishing.  Scenic rolling hills provide the perfect setting for those who enjoy hiking, camping or horseback riding.  Ducks, geese, turkey, quail and deer are plentiful in the area for those who enjoy hunting.  
Metropolis is fast becoming known for its gaming entertainment and spectacular events that draw visitors from near and far.  Harrah's Metropolis Casino and Riverfront Entertainment Center feature big name performing artists as well as gaming entertainment.  The annual Superman Celebration and the ASA IL Championship Archery tournament both in June, and the Fort Massac Encampment in October, are three of the biggest events in the entire region.