Union County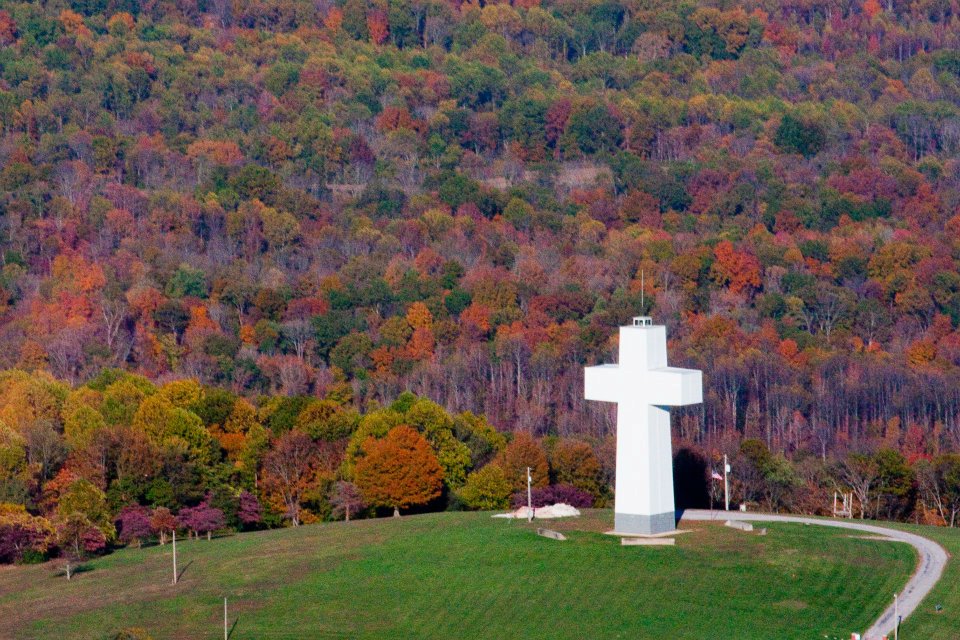 Whether you're looking for one-of-a-kind art, wine, or antiques, or exploring the great outdoors, the Shawnee Hills of Union county can take you there. 
As you explore the wonders of the Shawnee Hills, you will find Bald Knob Cross which stands high on the most prominent elevation in Southern Illinois. Surrounded by the scenic beauty of the Shawnee National Forest; Bald Knob rises more than 1000 feet above sea level.  
As you travel the rolling Southern Illinois countryside you can sip your way along and discover truly surprising and authentic wine culture in the Shawnee Hills American Viticultural area, Illinois' first region acknowledged for its distinctive wine making properties.
Nestled in Shawnee Hills, Union County has many bluffs and wilderness areas scattered among the sprawling Shawnee National Forest and Giant City State Park that are ideal for camping, hiking, horseback riding, hunting, and numerous other outdoor activities. Shawnee Bluffs Canopy Tour includes 9 platforms high in the trees, three aerial suspension bridges, the longest spanning 180 feet, and two short ground hikes.   Inns, cabins, cottages and bed & breakfasts dot the region and are great launching pads for wine tasting, hiking or biking enthusiasts and many offer a secluded getaway.
Built in 1854, the Illinois Central Railroad was instrumental in converting the river to rail traffic. The railroads were used for shipping apples, peaches, strawberries, peppers, and melons to Chicago and New Orleans in refrigerated cars, first developed in Cobden.  Flamm Orchards and Rendleman Orchards Farm Market are 2 popular stops for area produce and serve up yummy fresh desserts with apples, peaches or strawberries.  
The Annabelle Hydrangea was discovered in Anna, IL.  The native shrub Hydrangea arborescens 'Annabelle' grows wild in partly shady and moist soils in southern Illinois.  It grows 4 feet tall with large white flowers and dark green foliage, and blooms from early to late summer.